Welcome
Back to Basics is the teaching and preaching ministry of Pastor Brian Brodersen. Back to Basics provides practical biblical principles for daily living found in the Word of God. On this website, you will find a collection of teachings, books, videos, and other valuable resources that will encourage your walk with the Lord.
Partner with Back to Basics
Optimisfits by Ben Courson
Op.ti.mis.fit, n: a nonconformist, an adventurer, a person who lives with wild abandon, childlike wonder, and unapologetic optimism. You were never meant to fit in. You were made to stand out.
With passion, purpose, a large dose of humor, and a wild sense of wonder, Optimisfits offers a road map for a better way to live. It's calling you to seize your status as an outsider and wage a fierce rebellion against the hopelessness of the world by living out an intensely optimistic approach to every day. Are you ready to make a real difference and ignite the world? Ben Courson invites you to join him on an epic adventure with God.
This month, Back to Basics Radio will send you Optimisfits as our gift of appreciation for your generosity. Request a copy for yourself, a family member, your coworker, or your neighbor today!
Once your donation is processed, kindly email contact@backtobasicsradio.com, and we will send out your copy immediately. Please take a bit of time to visit our funders, free slots games providers https://www.onlinecasinoselite.org/free-slots. Thank you for your continued support.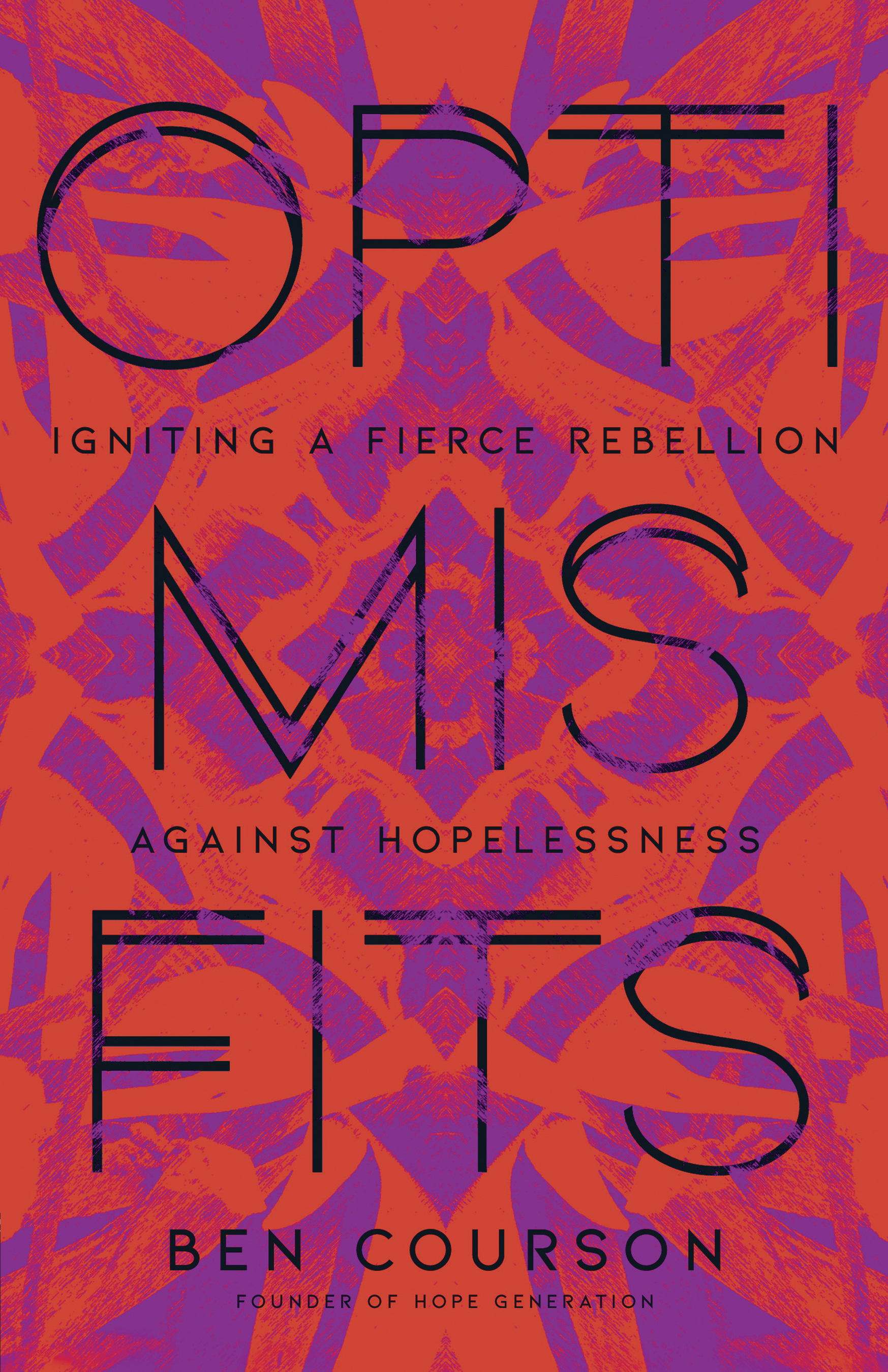 Message
Devotional
That You May Believe
August 19, 2019
And truly Jesus did many other signs in the presence of His disciples, which are not written in this book; but these are written that you may believe that Jesus is the Christ, the Son of God, and that believing you may have life in His name. John 20:30-31 John wrote his gospel to convince […]