Welcome
Back to Basics is the teaching and preaching ministry of Pastor Brian Brodersen. Back to Basics provides practical biblical principles for daily living found in the Word of God. On this website, you will find a collection of teachings, books, videos, and other valuable resources that will encourage your walk with the Lord.
Partner with Back to Basics
Is God Anti-Gay? by Sam Allberry
Homosexuality and same-sex attraction are hot topic at the moment, and Christians, the church, and the Bible seem to be out of step with current attitudes. There is a virulent hostility toward those who hold a different view, and this has led to conflict and the mistaken notion that God is against those within the gay community. But what is God's heart on the matter? Does He prohibit same-sex marriage? What should the Christian perspective be on these issues, and how we can we engage those within the LGBTQ community with love and grace?
In this short, simple book, pastor, author, and speaker Sam Allberry provides an understanding on what God has said about these questions. He shares his own testimony and what he discovered in the Scriptures about homosexuality. This month, Back to Basics Radio will send you Is God Anti-Gay? as our gift of appreciation for your generosity. Request one for yourself or for someone you know who is seeking answers about this issue.
Once your donation is processed, kindly email your mailing address to contact@backtobasicsradio.com, and we will send you the monthly promo. Thank you for your continued support.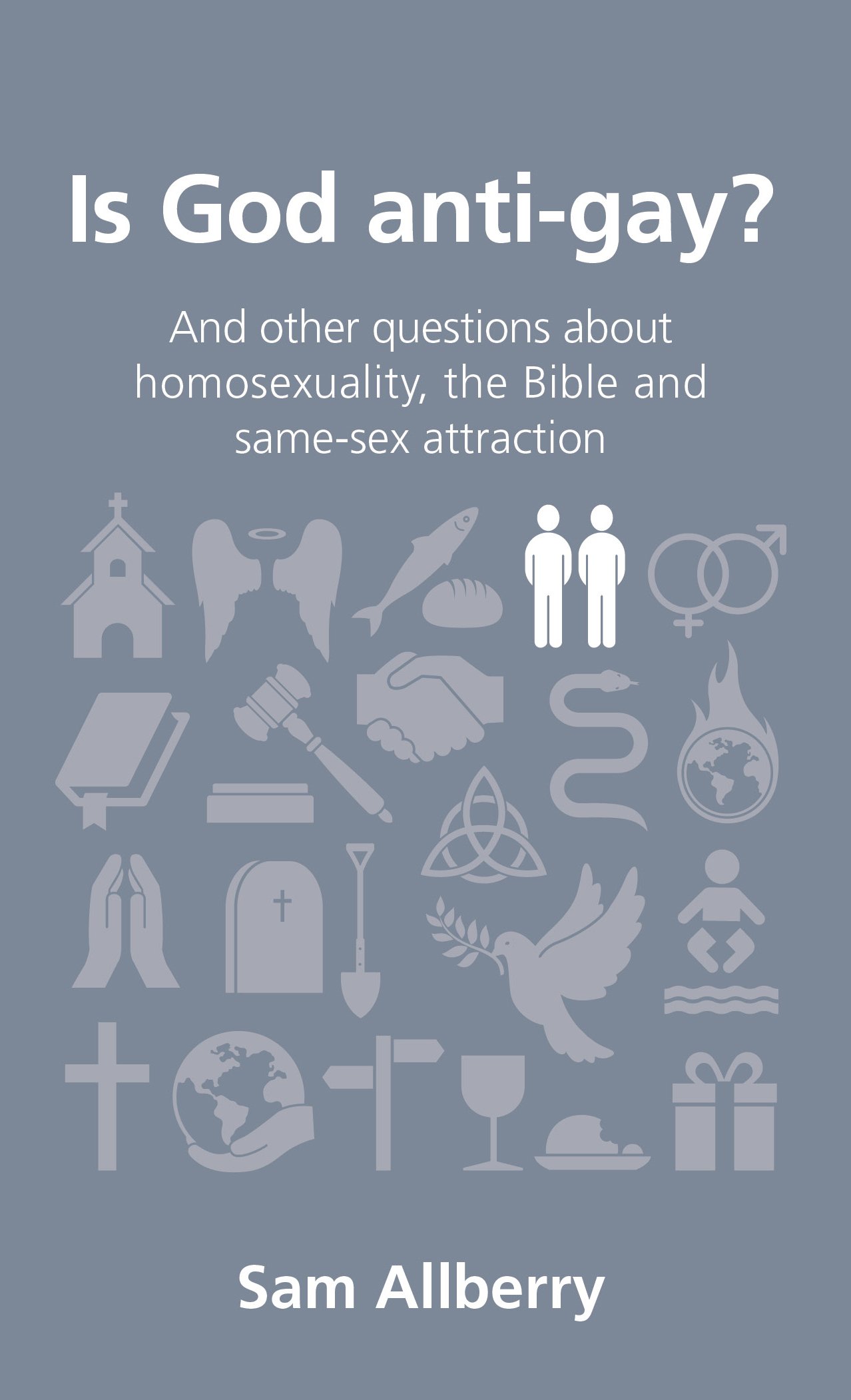 Message
Devotional
The Results of the Baptism of the Holy Spirit
January 20, 2020
Once we have been baptized in the Spirit—when we have received power, place, and equipping—what happens? Jesus told His disciples, "You shall be witnesses to Me in Jerusalem, and in all Judea and Samaria, and to the end of the earth" (Acts 1:8). So, first of all, the baptism in the Spirit will make us […]