Welcome
Back to Basics is the teaching and preaching ministry of Pastor Brian Brodersen. Back to Basics provides practical biblical principles for daily living found in the Word of God. On this website, you will find a collection of teachings, books, videos, and other valuable resources that will encourage your walk with the Lord.
Partner with Back to Basics
PARTNER WITH BACK TO BASICS
Our thank-you gift this month for your donation to Back to Basics is When a Woman Lets Go of the Lies by Cheryl Brodersen. In this book she inspires women to embrace their identity in Christ by shedding the lies that have plagued women since Eve: "I'm not good enough." "God isn't strong enough." "I'm too flawed to be loved." "God can't use me."
Using examples from women today and from the Bible, she helps the modern woman exchange the burden of deception and pretense for the abundance, freedom, and fruitfulness God intended from the very beginning.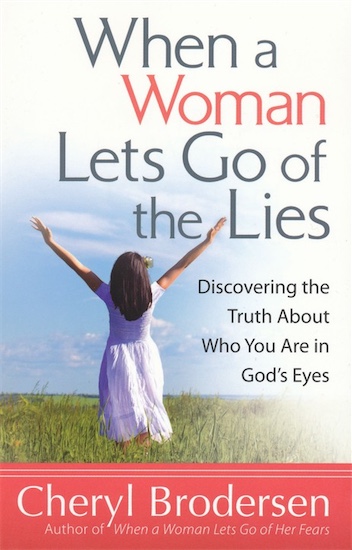 Message
Devotional
Be Fruitful and Multiply
February 20, 2017
Then God blessed them, and God said to them, "Be fruitful and multiply; fill the earth and subdue it; have dominion over the fish of the sea, over the birds of the air, and over every living thing that moves on the earth." Genesis 1:28 Last week we looked at the first purpose for marriage: […]