Welcome
Back to Basics is the teaching and preaching ministry of Pastor Brian Brodersen. Back to Basics provides practical biblical principles for daily living found in the Word of God. On this website, you will find a collection of teachings, books, videos, and other valuable resources that will encourage your walk with the Lord.
Partner with Back to Basics
When God Became One of Us: A 40-Day Journey Through the Gospel of John by Brian Brodersen
The Christmas season is a wonderful time to take a fresh look at Jesus. This intriguing and brief overview of the book of John will open our eyes to the truth of His glory and greatness, for it is through Jesus that we have hope, peace, forgiveness, and abundant life. May this devotional give you a richer understanding of the Incarnation—when God became one of us.
For the month of December, as our way of saying thank you for your generous support of our ministry, Back to Basics Radio is offering When God Became One of Us. Request your copy today!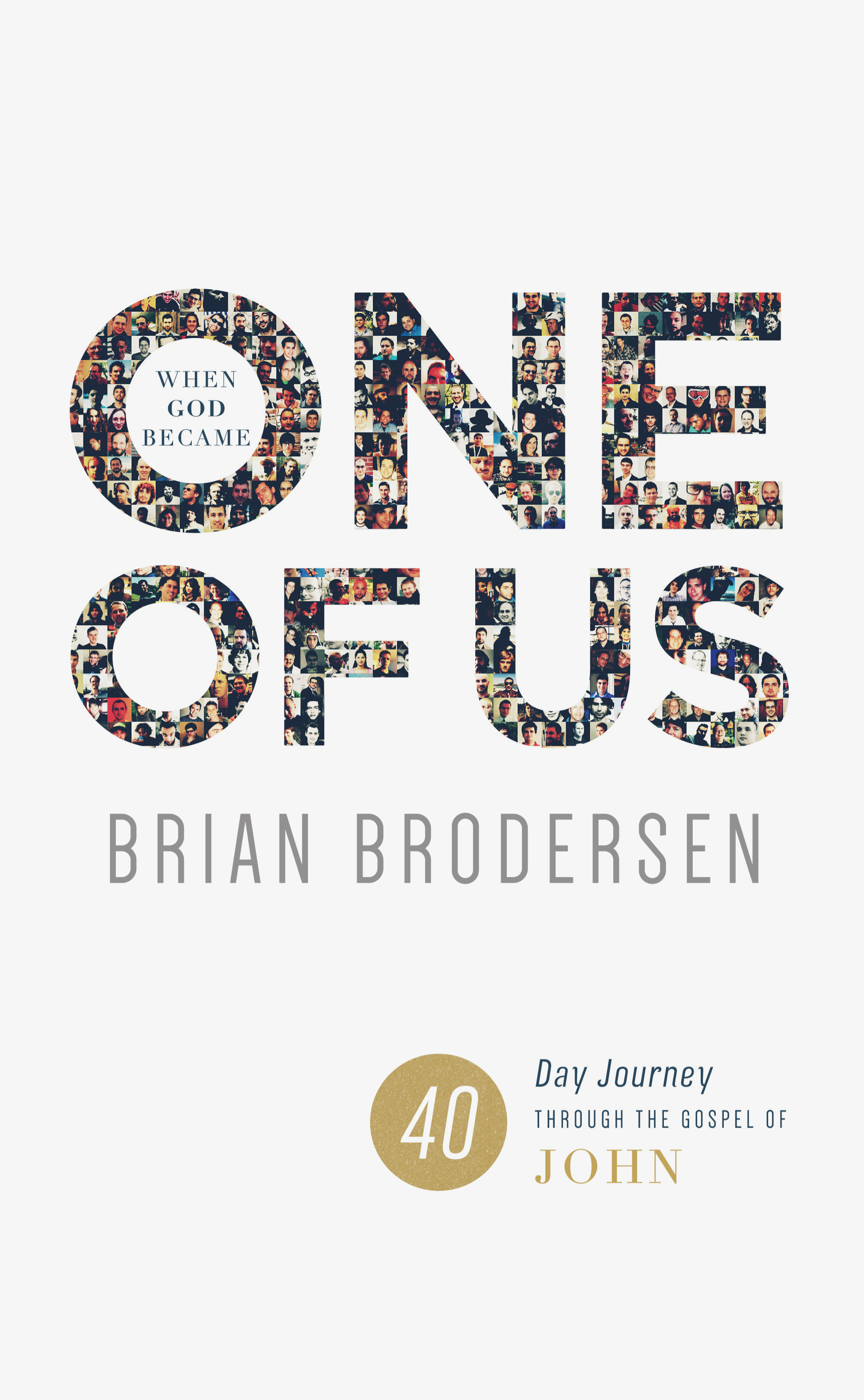 Message
Devotional
For Unto Us a Child Is Born
December 18, 2017
For unto us a Child is born, unto us a Son is given. … And His name will be called … Prince of Peace. Isaiah 9:6 Here, Isaiah refers to the Messiah as the Prince of Peace. This is the great longing, but it is ironically often overpowered by the human lust for power. This […]