Welcome
Back to Basics is the teaching and preaching ministry of Pastor Brian Brodersen. Back to Basics provides practical biblical principles for daily living found in the Word of God. On this website, you will find a collection of teachings, books, videos, and other valuable resources that will encourage your walk with the Lord.
Partner with Back to Basics
Spiritual Warfare: Fighting the Good Fight of Faith by Brian Brodersen
Is the world a playground or a battleground? The Word of God and the testimony of Jesus affirm the latter to be the case. All around us and within us the battle rages, yet quite often we are oblivious to it. It is vital that every Christian understands the reality of spiritual warfare and knows how to effectively fight the good fight of faith.
This month, Back to Basics Radio will send you Spiritual Warfare as our gift of appreciation for your generosity. Request one for yourself or for someone you know who is seeking answers about this issue.
Once your donation is processed, kindly email your mailing address to contact@backtobasicsradio.com, and we will send you the monthly promo. Thank you for your continued support.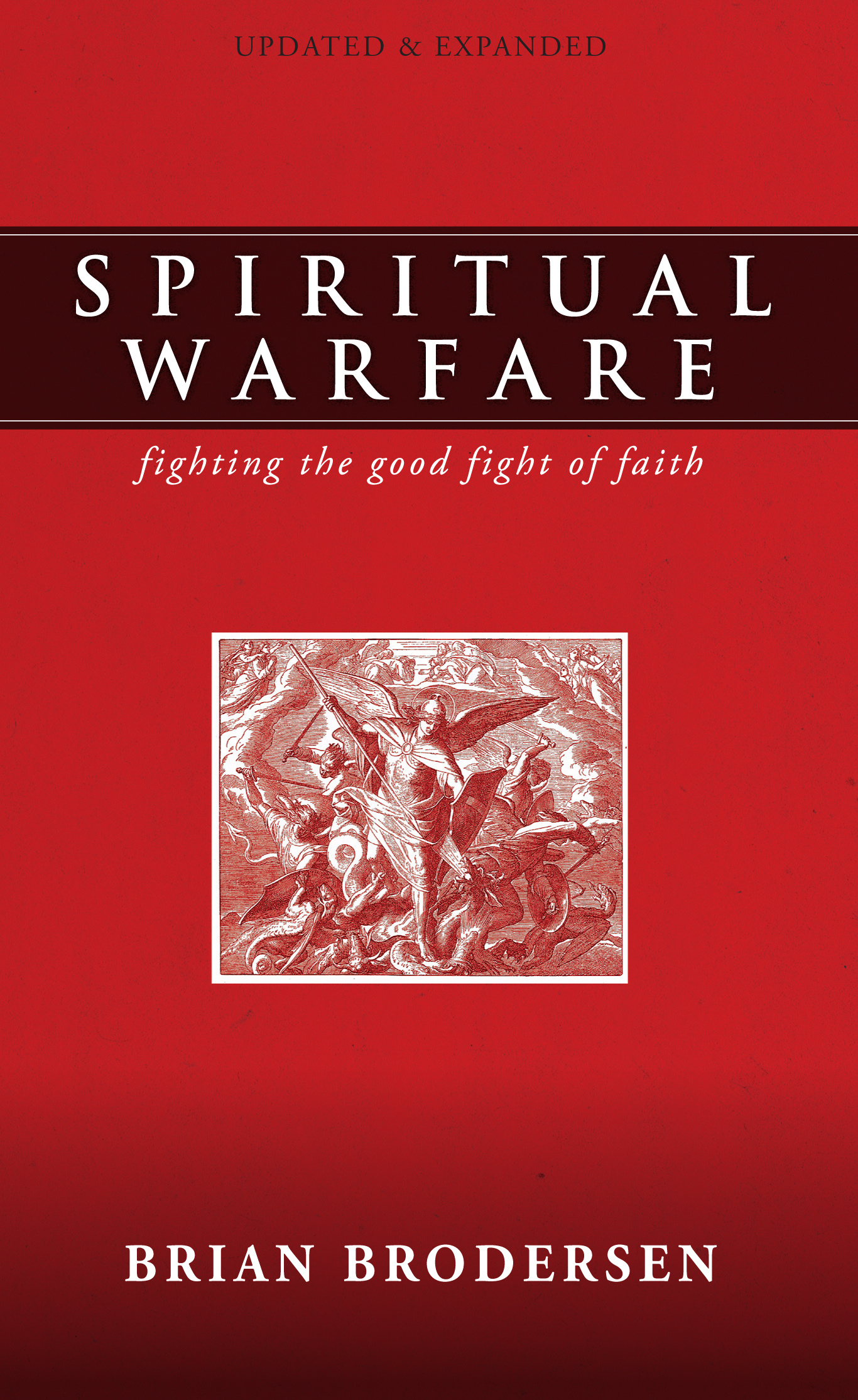 Message
Devotional
A Post-Tribulational Rapture Leaves No Sheep to Separate from the Goats
March 30, 2020
Reason Five for a Pre-Tribulational Rapture In Matthew 25:31–32, Jesus said: When the Son of Man comes in His glory, and all the holy angels with Him, then He will sit on the throne of His glory. All the nations will be gathered before Him, and He will separate them one from another, as a […]