Welcome
Back to Basics is the teaching and preaching ministry of Pastor Brian Brodersen. Back to Basics provides practical biblical principles for daily living found in the Word of God. On this website, you will find a collection of teachings, books, videos, and other valuable resources that will encourage your walk with the Lord.
Partner with Back to Basics
The God I Won't Believe In: Facing Nine Common Barriers To Embracing Christianity by Nick Cady
Have you ever prayed to God, only to feel like He didn't answer your prayers? Or have you ever wondered, "If God can help me, then why doesn't He help me?" Many have faced these exact barriers to faith at some point in their lives—both Christians and non-Christians alike.
In his book, The God I Won't Believe In, Nick Cady addresses this very topic that has hindered so many during different stages of life, and that are hindering many today. If you want to understand what the Bible reveals about this topic, or other barriers to embracing Christianity, you need to get this book today.
This month, Back to Basics Radio will send you The God I Won't Believe In as our gift of appreciation for your generosity. Request a copy for yourself, a family member, your coworker, or your neighbor today!
Once your donation is processed, please email your mailing address to contact@backtobasicsradio.com, and we will mail you a copy of The Myth of Coincidence. Thank you for your continued support.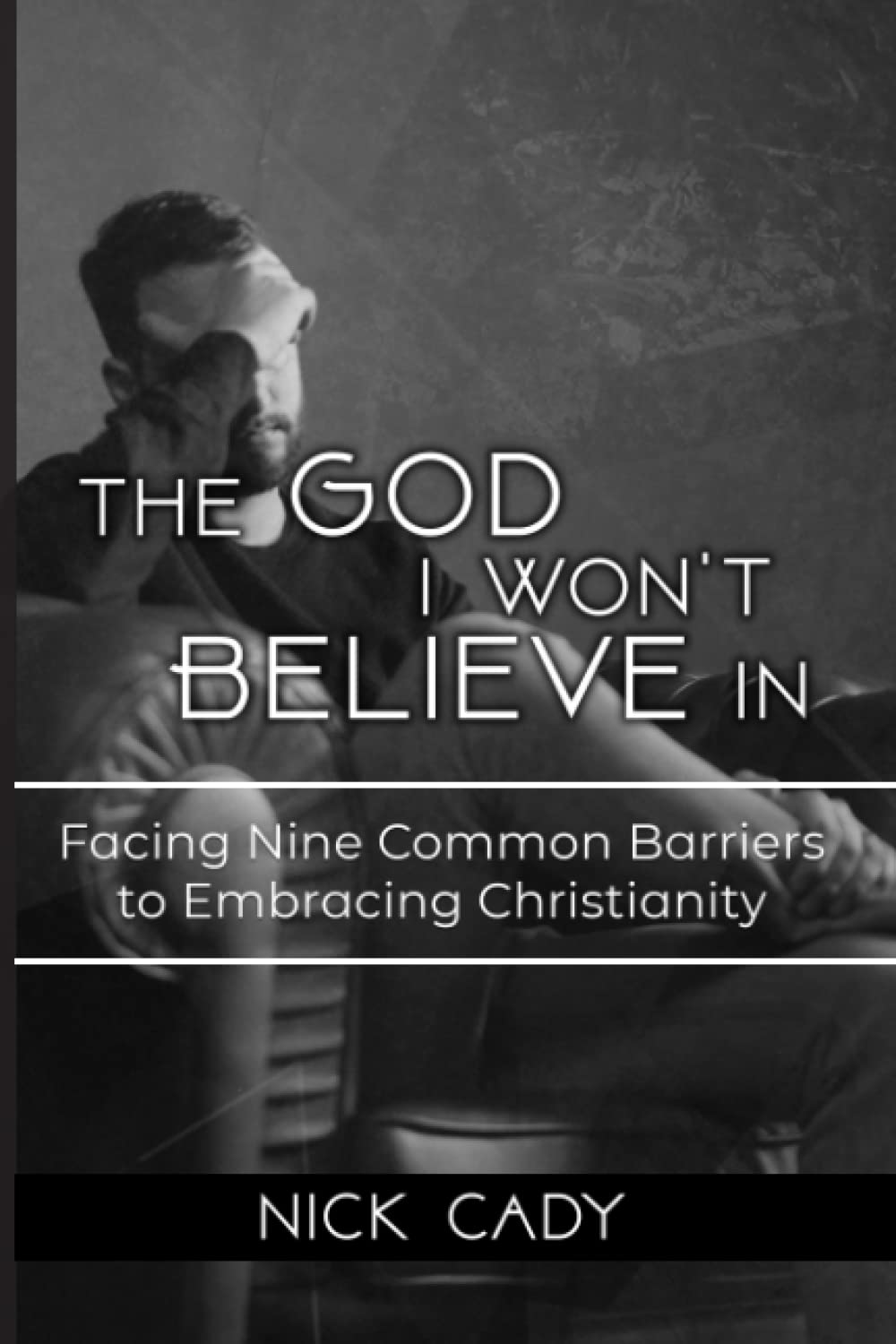 Message
Devotional
The Resurrection of Jesus: Changed Lives
August 31, 2020
The final proof that convinces me of Jesus' resurrection is the tens of millions of lives that have been transformed throughout history by encountering the resurrected Christ. There is no explanation for this transformation apart from Jesus being alive. Some might argue that Christianity isn't the only religion that produces change in people's lives, and […]