Welcome
Back to Basics is the teaching and preaching ministry of Pastor Brian Brodersen. Back to Basics provides practical biblical principles for daily living found in the Word of God. On this website, you will find a collection of teachings, books, videos, and other valuable resources that will encourage your walk with the Lord.
Partner with Back to Basics
Holy Sexuality and the Gospel: Sex, Desire, and Relationships Shaped by God's Grand Story by Christopher Yuan
In Out of a Far Country, Christopher Yuan told the story of his dramatic conversion—from an agnostic whose identity was centered on his homosexuality to a Bible professor who now puts his identity in Christ alone. In his newest book, Holy Sexuality and the Gospel, Christopher addresses the need for a gospel-centered, biblically-based discussion on sex, desire, and relationships.
Whether you desire to share Christ with a loved one who identifies as gay or you're wrestling with questions of identity yourself, this book will help you better understand sexuality in light of God's grand story. God's will is not primarily heterosexuality; God's will is holy sexuality.
This month, Back to Basics Radio will send you Holy Sexuality and the Gospel as our gift of appreciation for your generosity. Request a copy today!
Once your donation is processed, kindly email contact@backtobasicsradio.com, and we will send out your copy immediately. Thank you for your continued support.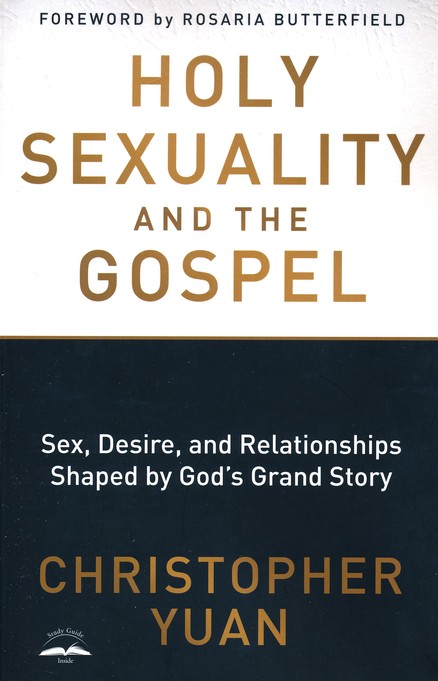 Message
Devotional
Trying to Kill God
May 20, 2019
Then the Jews took up stones again to stone Him. Jesus answered them, "Many good works I have shown you from My Father. For which of those works do you stone Me?" The Jews answered Him, saying, "For a good work we do not stone You, but for blasphemy, and because You, being a Man, […]