Welcome
Back to Basics is the teaching and preaching ministry of Pastor Brian Brodersen. Back to Basics provides practical biblical principles for daily living found in the Word of God. On this website, you will find a collection of teachings, books, videos, and other valuable resources that will encourage your walk with the Lord.
Partner with Back to Basics
Found Faithful
Elizabeth R. Skoglund
We tend to think that great Christian leaders have perfect lives and never suffer from depression, anxiety, or stress. But in Found Faithful, a biography by author Elizabeth Skoglund, we discover saints like C. S. Lewis, Ruth Bell Graham, C. H. Spurgeon, and Amy Carmichael had real struggles—emotional, physical, spiritual—just like we do. God proved His faithfulness to these great men and women of God, and He will do the same for us in the midst of our difficulties.
For the month of September, Back to Basics Radio is offering Found Faithful as our way of saying thank you. This book is a favorite of Cheryl Brodersen's, and we know it will both bless and encourage you. We truly appreciate your generous support of this ministry.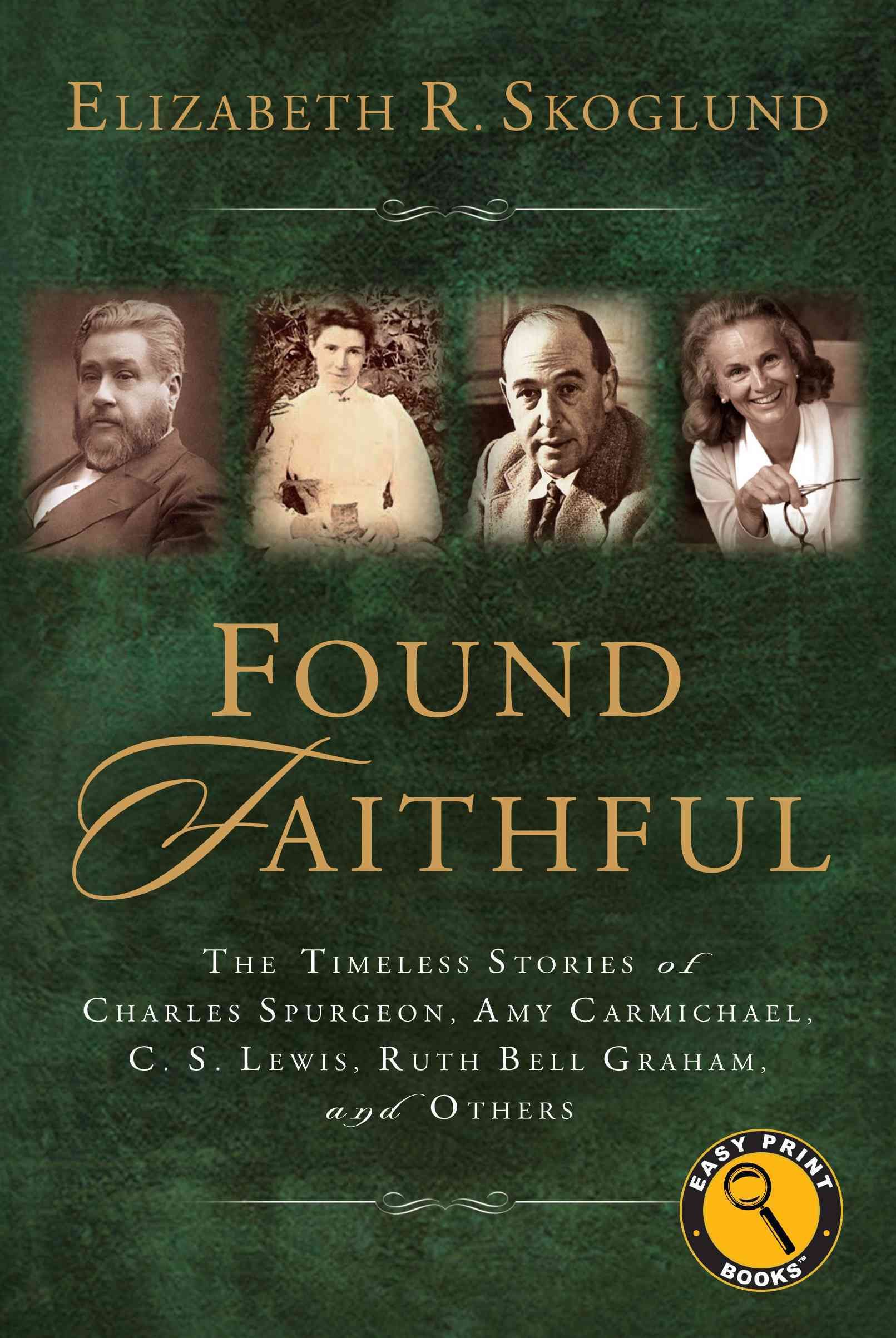 Message
Devotional
Helmet of Salvation
September 18, 2017
The final piece of defensive equipment is the helmet of salvation. This helmet protects our minds from attacks against the assurance of our salvation. Satan will accuse us of not doing enough for God and then will call into question the validity of our salvation. Understanding and applying the doctrine of salvation by grace alone […]