Welcome
Back to Basics is the teaching and preaching ministry of Pastor Brian Brodersen. Back to Basics provides practical biblical principles for daily living found in the Word of God. On this website, you will find a collection of teachings, books, videos, and other valuable resources that will encourage your walk with the Lord.
Partner with Back to Basics
The month of December is a good time to take a fresh look at Jesus through this engaging overview of the book of John. It will open our eyes to the truth of His glory and greatness, for it is through Jesus that we have hope, peace, forgiveness, and abundant life. May this devotional give you a richer understanding of the Incarnation—when God became one of us.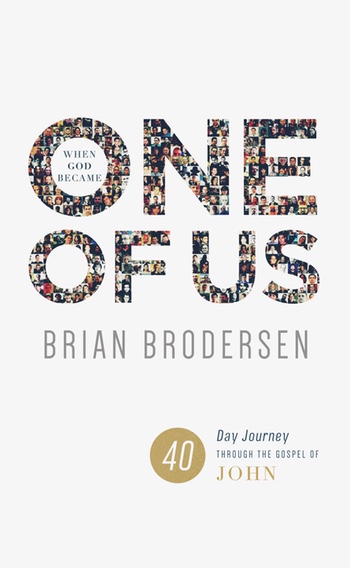 Message
Devotional
When God Became a Man
December 5, 2016
And the Word became flesh and dwelt among us, and we beheld His glory, the glory as of the only begotten Father, full of grace and truth.  John 1:14 Have you ever been reading a portion of Scripture, and suddenly, it just hits you like never before? I remember some years back thinking on this verse […]