Welcome
Back to Basics is the teaching and preaching ministry of Pastor Brian Brodersen. Back to Basics provides practical biblical principles for daily living found in the Word of God. On this website, you will find a collection of teachings, books, videos, and other valuable resources that will encourage your walk with the Lord.
Partner with Back to Basics
Instruments in the Redeemer's Hands by Paul David Tripp
In Instruments in the Redeemer's hands, Paul Tripp shares four different principles from Scripture that must be present in any effective personal ministry. Learn how to incarnate the love of Christ and build relationships that encourage and support God's work in the hearts of other believers.
For the month of March, as our way of saying thank you for your generous support of our ministry, Back to Basics Radio will send you Paul Tripp's book Instruments in the Redeemer's Hands. Request your copy today!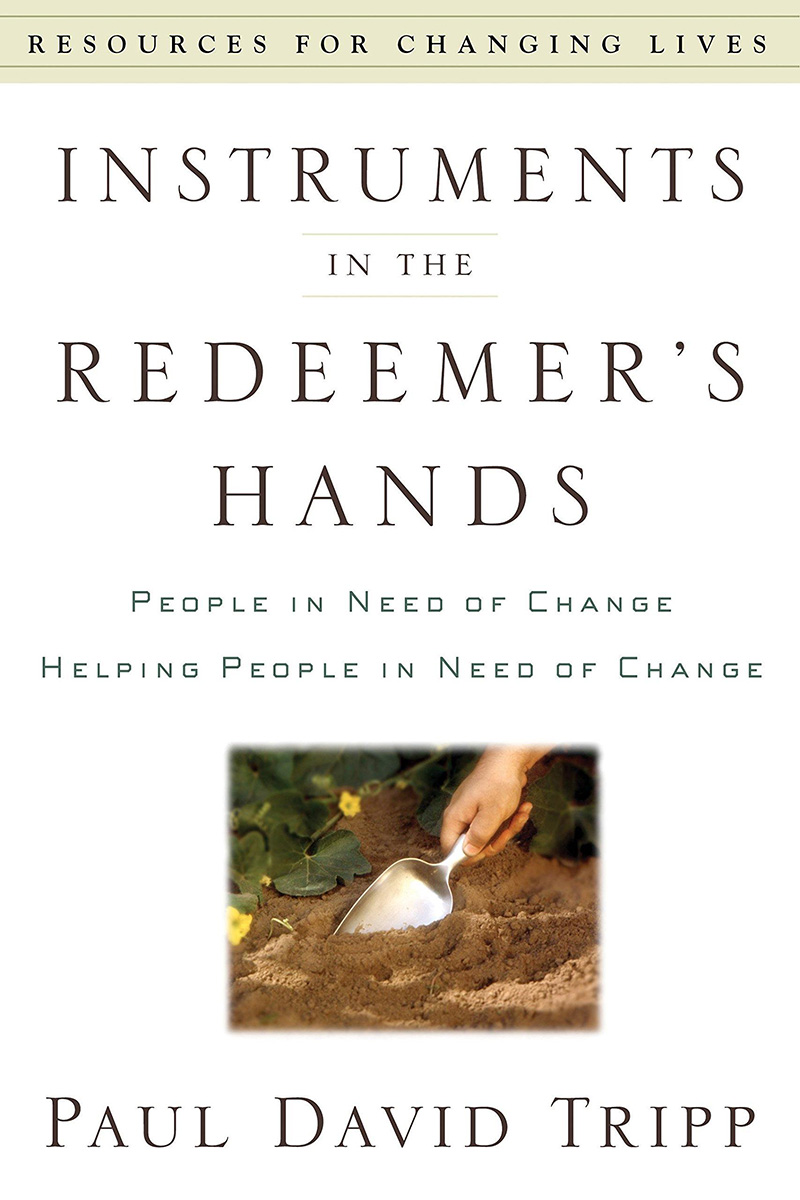 Message
Devotional
Like Father, Like Son
March 19, 2018
Blessed are the merciful, for they shall obtain mercy. Matthew 5:7 When somebody who has deeply wronged us asks us to forgive him or her, a flood of emotions can come over us. Suddenly flashing through our minds are all the wicked things that this person has done to us, and a part of us […]