Welcome
Back to Basics is the teaching and preaching ministry of Pastor Brian Brodersen. Back to Basics provides practical biblical principles for daily living found in the Word of God. On this website, you will find a collection of teachings, books, videos, and other valuable resources that will encourage your walk with the Lord.
Partner with Back to Basics
The Neighborhood: DVD
Four kids seeking to belong; four men striving for respect; four gangsters finding hope in Christ. When you grow up in a violent neighborhood, where all of your friends are dying around you, where do you go to find help and hope?
The Neighborhood tells the story of four former gang members, drug dealers, and ex-convicts who share a narrative of pain, shame, and the consequences of sin. Yet each one of them miraculously found true freedom and forgiveness in Christ. Today, these Calvary Chapel pastors share this miracle in their old neighborhoods. They offer us the all-powerful message of the hope of the Gospel and the help of Christ for us in our own neighborhoods.
This month, Back to Basics Radio will send you this action-packed DVD, The Neighborhood, as our gift of appreciation for your generosity. Request a copy for yourself, a family member, your coworker, or your neighbor today!
Once your donation is processed, kindly email contact@backtobasicsradio.com, and we will send out your copy immediately. Thank you for your continued support.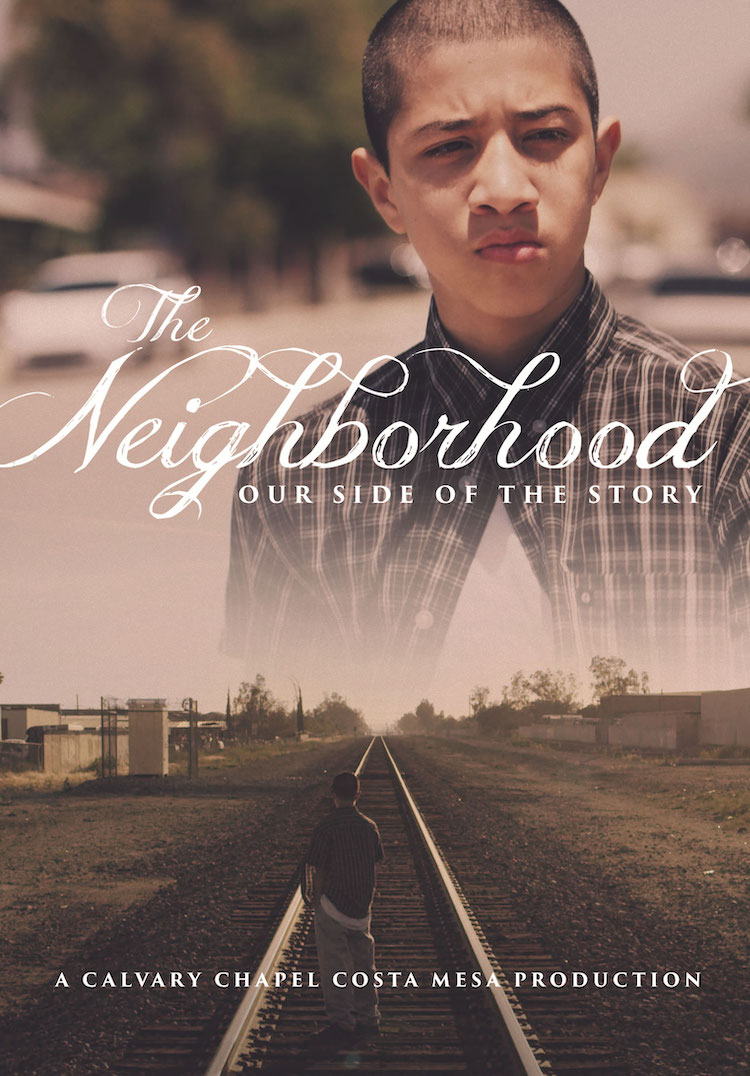 Message
Devotional
Be of Good Cheer
July 22, 2019
These things I have spoken to you, that in Me you may have peace. In the world you will have tribulation; but be of good cheer, I have overcome the world. John 16:33 Early in His ministry Jesus had taught His disciples, "Blessed are you when they revile and persecute you. Rejoice and be exceedingly […]