Welcome
Back to Basics is the teaching and preaching ministry of Pastor Brian Brodersen. Back to Basics provides practical biblical principles for daily living found in the Word of God. On this website, you will find a collection of teachings, books, videos, and other valuable resources that will encourage your walk with the Lord.
Partner with Back to Basics
The Faith of Christopher Hitchens by Larry Taunton
Do you know anyone who doubts the existence of God? In the book, The Faith of Christopher Hitchens, we are given an inside glimpse into the doubts of one of the world's most notorious and outspoken atheists of our day. Read the story of how his friend, Larry Taunton, walked with Christopher Hitchens through his sickness and eventual death as he struggled not only with doubts about God, but doubts about atheism itself.
In this book, you will see a living example of loving your "enemies," and how to lovingly deal with opposition. It is a great example to all believers of how to talk and deal with atheists in love and with the truth and surety of the Gospel.
This month, Back to Basics Radio will send you The Faith of Christopher Hitchens as our gift of appreciation for your generosity. Request a copy for yourself, a family member, your coworker, or your neighbor today!
Once your donation is processed, please kindly email your mailing address to contact@backtobasicsradio.com, and we will mail you the monthly promo. Thank you for your continued support.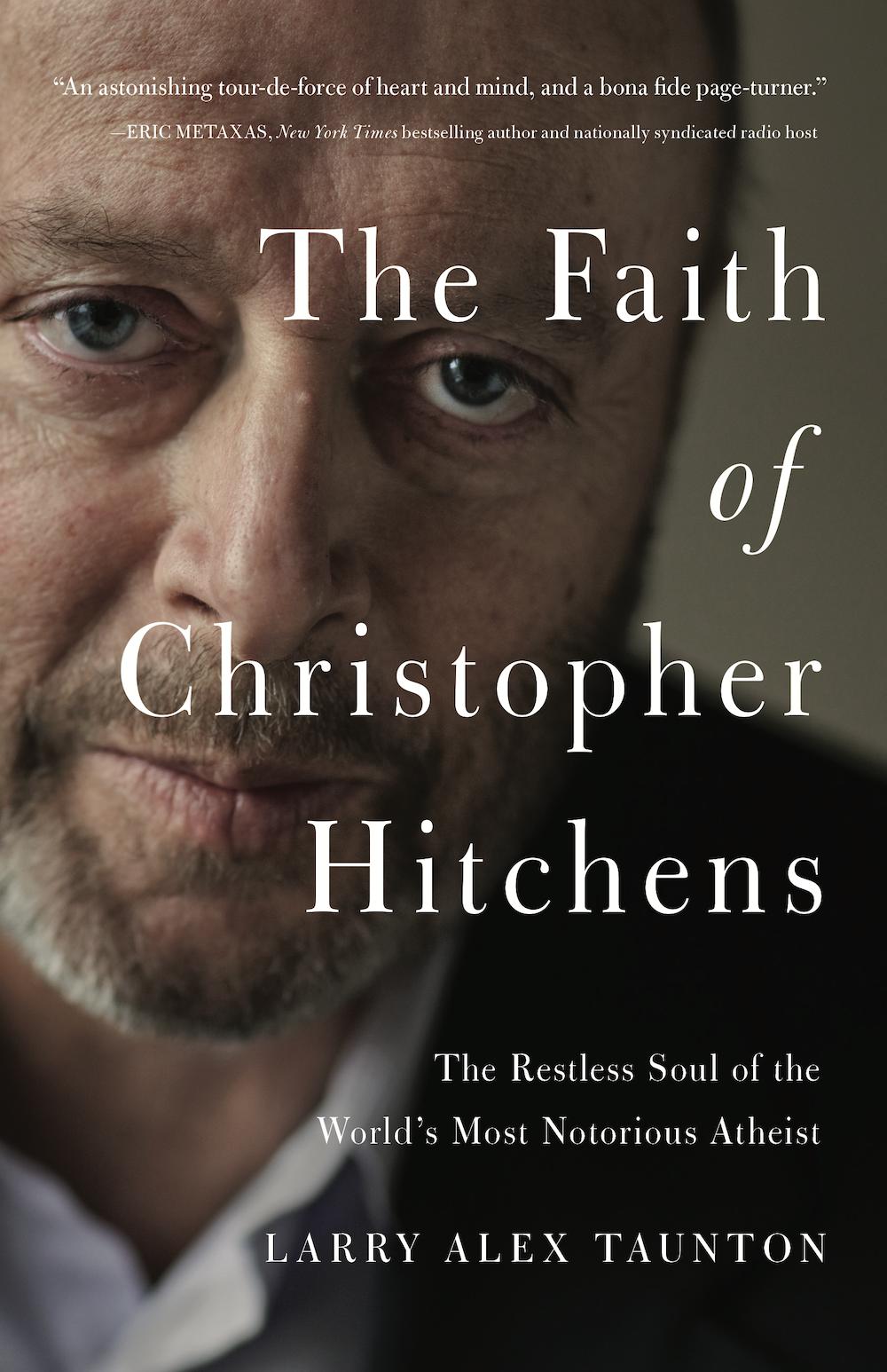 Message
Devotional
How Does the Word of Wisdom Function Today?
October 14, 2019
There are diversities of gifts, but the same Spirit. … for to one is given the word of wisdom. 1 Corinthians 12:4, 8a Now that we know what the word of wisdom is, how does it function? How does this apply to the life of the believer today? We can receive a word of wisdom […]