Welcome
Back to Basics is the teaching and preaching ministry of Pastor Brian Brodersen. Back to Basics provides practical biblical principles for daily living found in the Word of God. On this website, you will find a collection of teachings, books, videos, and other valuable resources that will encourage your walk with the Lord.
Partner with Back to Basics
God of All Things: Rediscovering the Sacred in an Everyday World  by Andrew Wilson
Abstract theology is overrated, for God can be found in even the ordinary.
Jesus used a lily, sparrow, and sheep to teach about the kingdom of God. And in the Old Testament, God repeatedly describes Himself and His saving work in relation to physical things such as a rock, horn, or eagle.
In God of All Things, pastor and author Andrew Wilson invites us to rediscover God in this way too—through the ordinary and everyday. He explores the idea of a material world and presents a variety of created marvels that reveal the gospel in everyday life that will fuel worship and joy in God.
This book will leave you with a deeper understanding of Scripture, the world you live in, and the God who made it all.
This month, Back to Basics Radio will send you God of All Things as our gift of appreciation for your generosity. Request a copy for yourself, a family member, your coworker, or your neighbor today!
Once your donation is processed, please email your mailing address to contact@backtobasicsradio.com, and we will mail you a copy of God of All Things. Thank you for your continued support.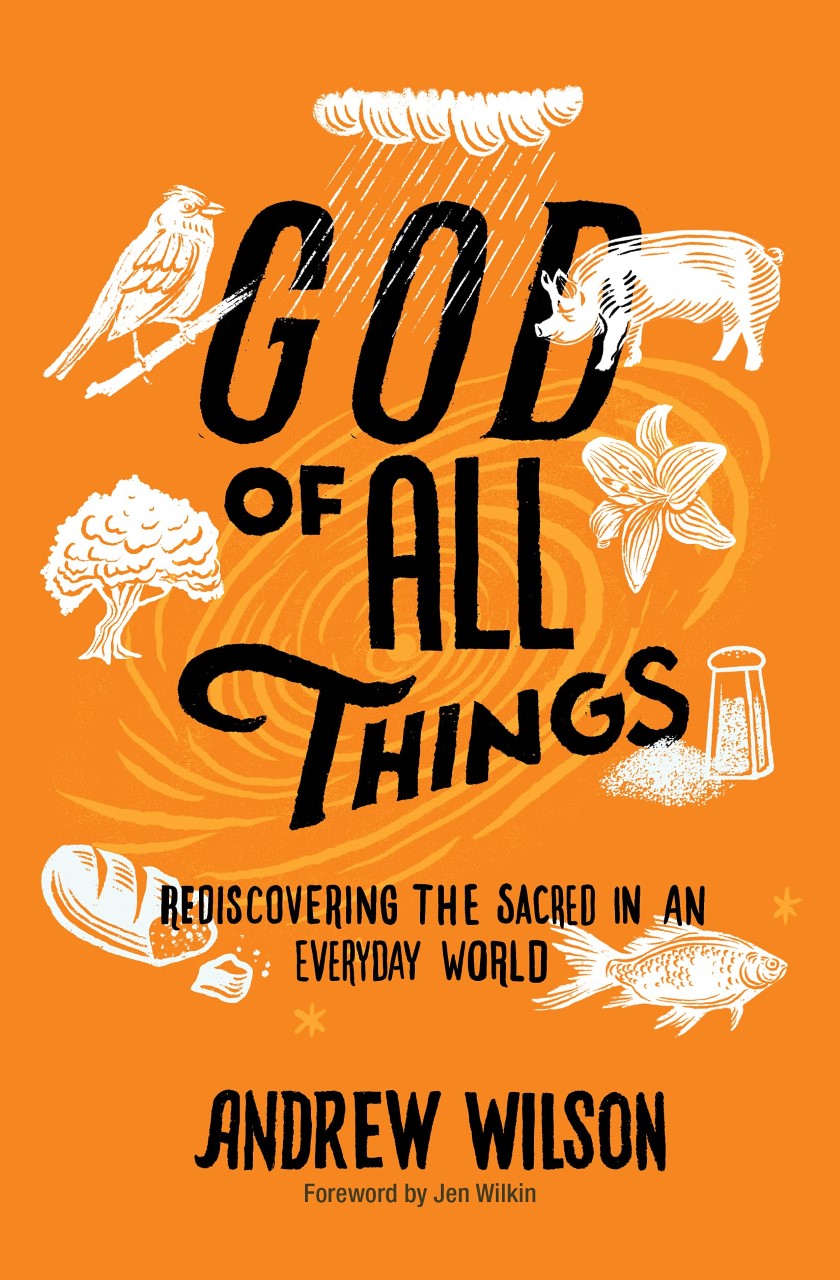 Message
Devotional
The Resurrection of Jesus: Changed Lives
August 31, 2020
The final proof that convinces me of Jesus' resurrection is the tens of millions of lives that have been transformed throughout history by encountering the resurrected Christ. There is no explanation for this transformation apart from Jesus being alive. Some might argue that Christianity isn't the only religion that produces change in people's lives, and […]