Welcome
Back to Basics is the teaching and preaching ministry of Pastor Brian Brodersen. Back to Basics provides practical biblical principles for daily living found in the Word of God. On this website, you will find a collection of teachings, books, videos, and other valuable resources that will encourage your walk with the Lord.
Partner with Back to Basics
Why Grace Changes Everything by Chuck Smith
Of all of Pastor Chuck's books, Why Grace Changes Everything has had the most profound effect on people's lives. Why? It unfolds the mystery of grace and reveals a surprising truth: we can never be accepted and blessed by God through our own efforts. In this deeply personal testimony, Pastor Chuck shares how grace literally changed his ministry, life, and perspective. God's grace truly changes everything.
For the month of February, as our way of saying thank you for your generous support of our ministry, Back to Basics Radio will send you Pastor Chuck's book, Why Grace Changes Everything. Request your copy today!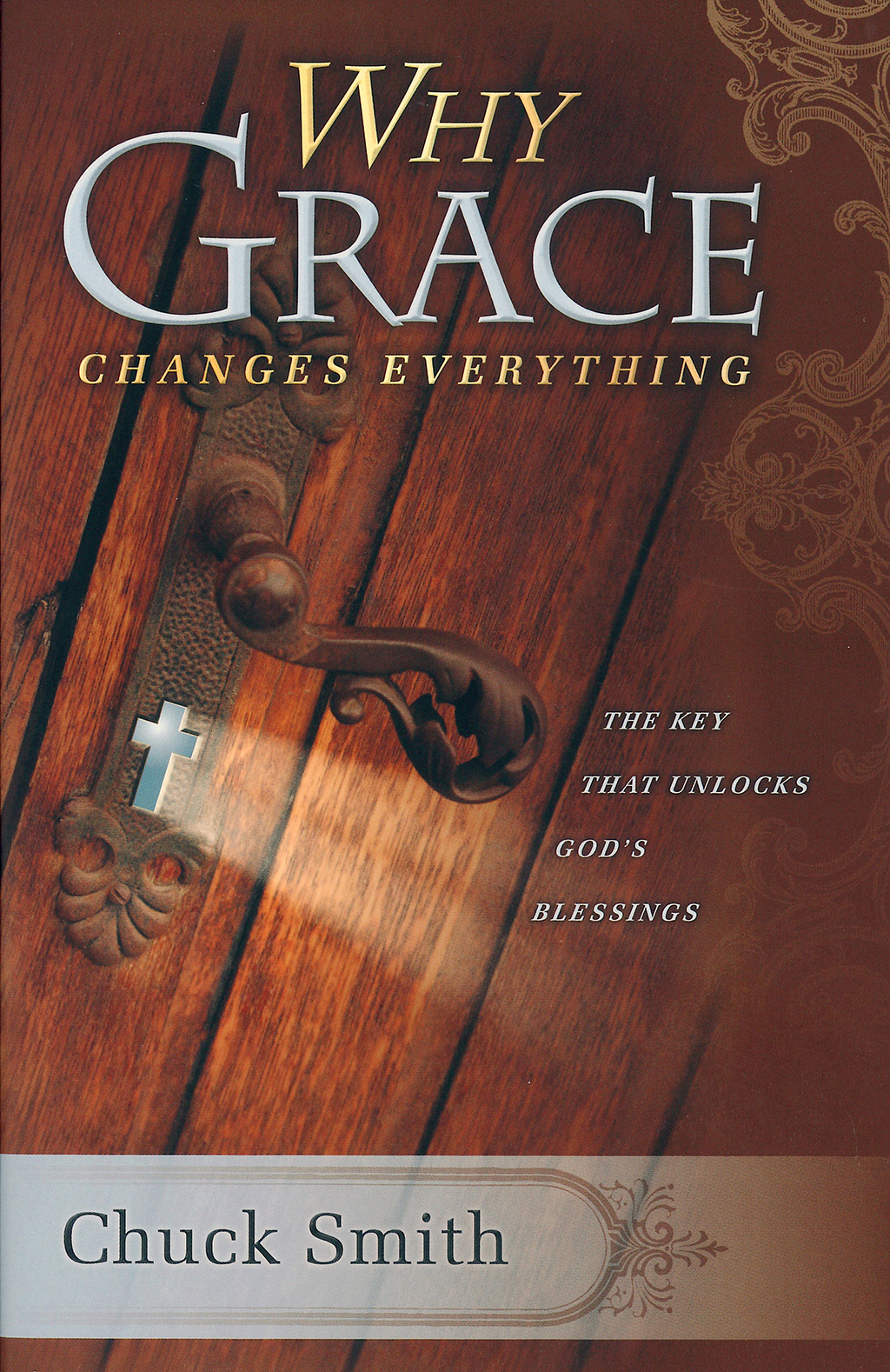 Message
Devotional
Dealing with the Heart
February 19, 2018
"Blessed are the meek" Matthew 5:5. The world extols the strong and powerful, the self-assured and confident, the assertive and aggressive. But Jesus tells us just the opposite: "Blessed are the meek" (5:5). This trait of meekness is often misunderstood. People think a feeble or cowardly person is meek. That's not meek; that's weak. Meekness […]