Welcome
Back to Basics is the teaching and preaching ministry of Pastor Brian Brodersen. Back to Basics provides practical biblical principles for daily living found in the Word of God. On this website, you will find a collection of teachings, books, videos, and other valuable resources that will encourage your walk with the Lord.
Partner with Back to Basics
Let Justice Roll Down  by John M. Perkins
Racism. How can we respond biblically to racial injustice and become ministers of reconciliation? This autobiography of John Perkins provides his perspective and personal experiences. John's brother died in his arms, shot by a deputy. John himself was beaten and tortured by the police. But because of faith in Jesus, he returned good for evil, love for hate, progress for prejudice, and hope for black and white alike.
This book will strengthen your faith as you read this first-hand testimony of how God continues to break down walls of racism and social injustice. You too can experience the same transforming work of faith that allowed John to respond to such overwhelming indignities with miraculous compassion and vision, love and forgiveness.
During the month of August, Back to Basics Radio will send you the book, Let Justice Roll Down, as our gift of appreciation for your generosity. Request a copy for yourself, a family member, your coworker, or your neighbor today!
Once your donation is processed, kindly email your mailing address to contact@backtobasicsradio.com, and we will send you the monthly promo. Thank you for your continued support.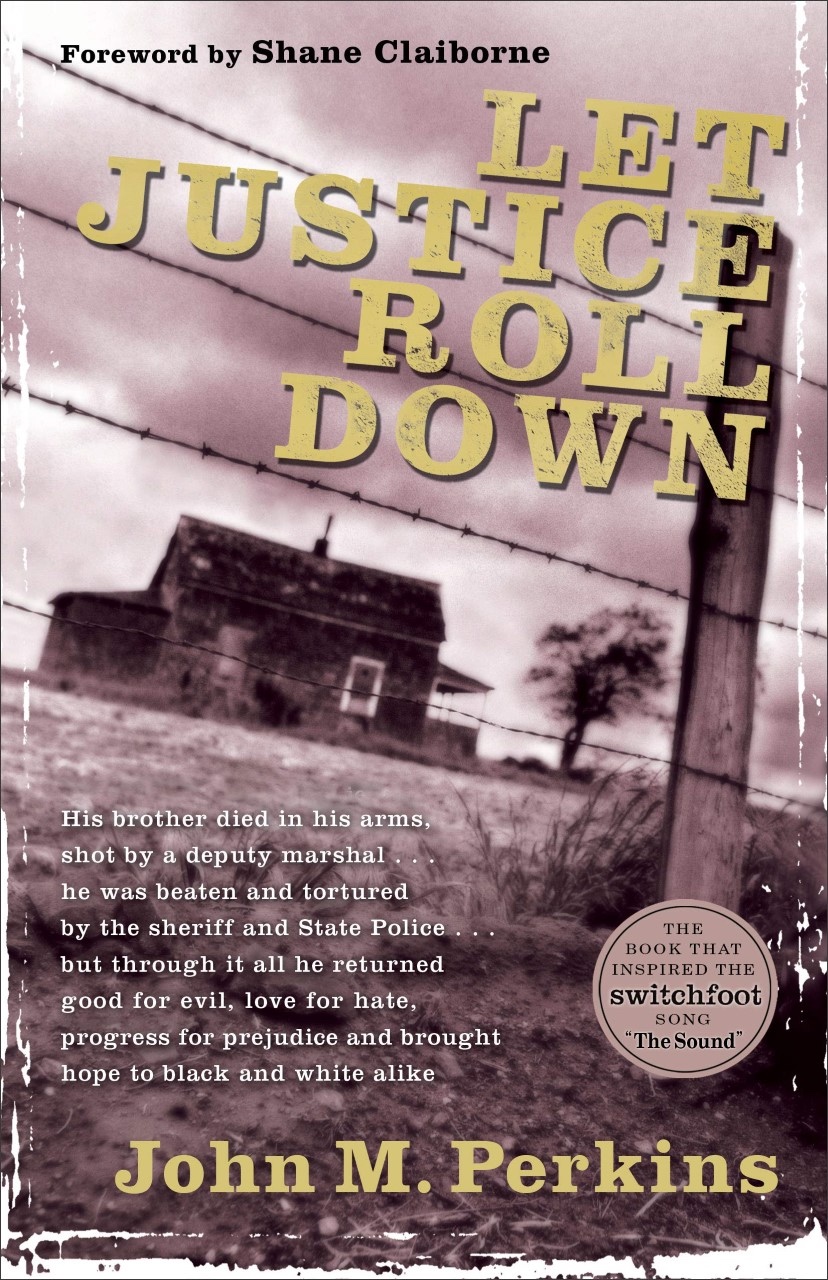 Message
Devotional
The Resurrection of Christ: Cornerstone of Faith
August 10, 2020
The resurrection of Jesus Christ from the dead really is the cornerstone of the Christian faith and what truly sets Jesus apart as unique. Christianity stands or falls on the reality of the resurrection. Once again, I'm compelled to say that it's hard to believe there are so-called theologians who deny the resurrection but still […]