Welcome
Back to Basics is the teaching and preaching ministry of Pastor Brian Brodersen. Back to Basics provides practical biblical principles for daily living found in the Word of God. On this website, you will find a collection of teachings, books, videos, and other valuable resources that will encourage your walk with the Lord.
Partner with Back to Basics
B2B December 2018 Promo
Partner with Back to Basics
When God Became One of Us: A 40-Day Journey Through the Gospel of John by Brian Brodersen
The Christmas season is a wonderful time to take a fresh look at Jesus. This intriguing and brief overview of the Gospel of John will open our eyes to the truth of His glory and greatness, for it is through Jesus that we have hope, peace, forgiveness, and abundant life. May this devotional give you a richer understanding of the Incarnation—when God became one of us.
This month, Back to Basics Radio will send you When God Became One of Us as our way of saying thank you for your generous gift to our ministry. Request your copy today!
Once your donation is processed, kindly email contact@backtobasicsradio.com, and we will send out your copy immediately. Thank you for your continued support.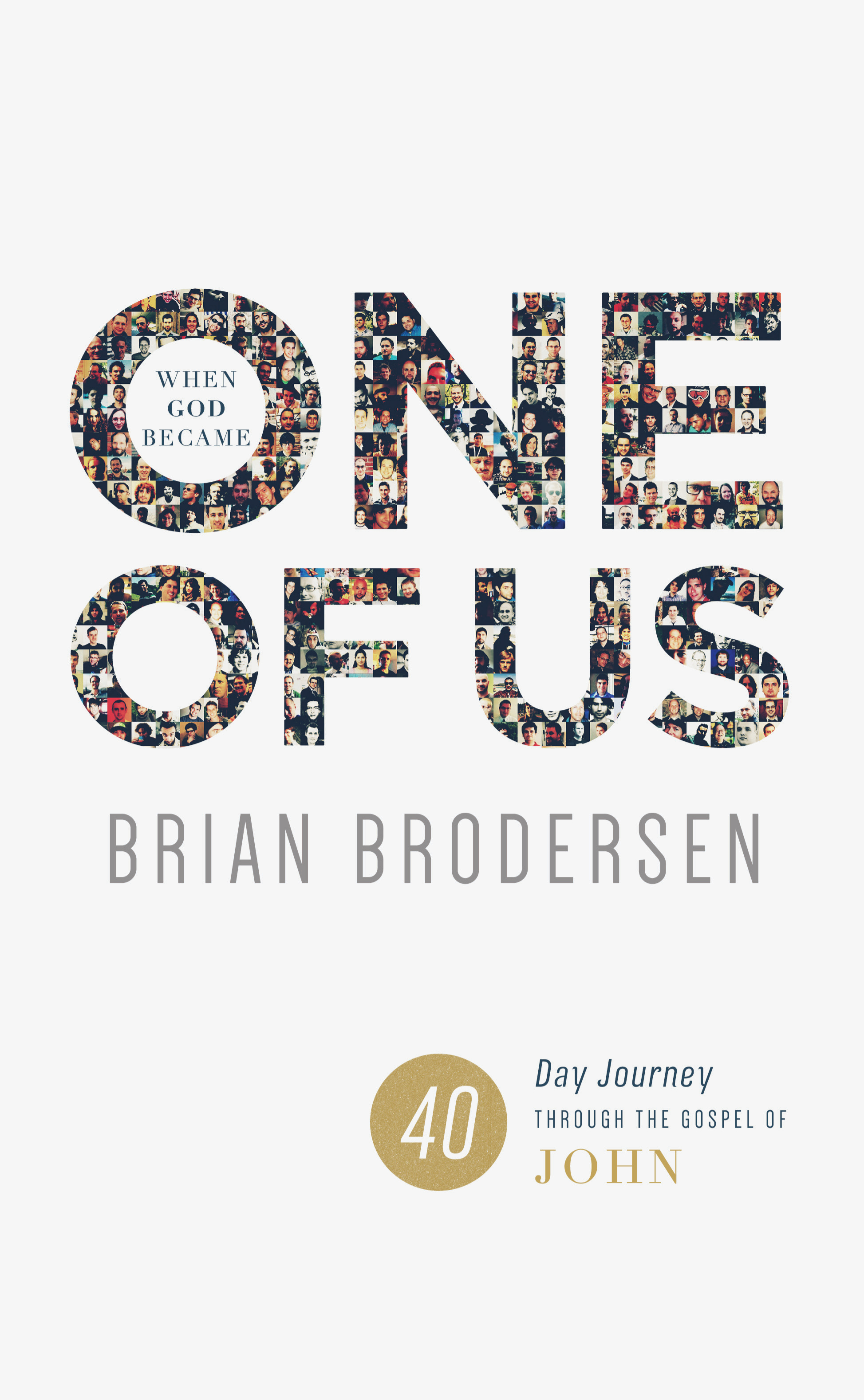 Message
Devotional
The Silence Is Broken
December 10, 2018
John 1:19-34 How do you feel when you're promised something and end up waiting a long time for the promise to be kept? Seasons of silence can rattle our nerves—and stretch our faith. The Jewish people knew about waiting. In 538 BC the Jews, who had been captive in Babylon for seventy years, began returning […]