Welcome
Back to Basics is the teaching and preaching ministry of Pastor Brian Brodersen. Back to Basics provides practical biblical principles for daily living found in the Word of God. On this website, you will find a collection of teachings, books, videos, and other valuable resources that will encourage your walk with the Lord.
Partner with Back to Basics
Phil Metzger, a seasoned Calvary Chapel missionary, journals God's wonderful work of grace across Eastern Europe from the fall of Communism to the present day in A Story of Grace.
The Iron Curtain had fallen. Communism had failed. Those who had lived under Soviet tyranny for nearly a half of a century felt betrayed and were now struggling to find some truth to hold on to. Into their midst, God sent some unlikely missionaries. Carrying guitars and Bibles, they told the people of a God who loved them and longed to have a relationship with them.
As a thank-you gift for your donation to Back to Basics, we would like you to have your own copy of this incredible story of hope in the midst of hardship, mercy in the darkest hour, and most of all, a story of grace.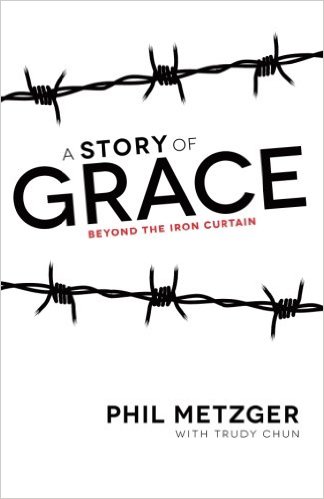 Message
Devotional
Evil Thoughts and Imaginations
June 26, 2017
Another manifestation of the "wiles of the devil" is evil thoughts. Have you ever been in prayer and had your mind suddenly assaulted by blasphemous thoughts? Have you ever been worshipping and had pornographic images flash across your mind? Have you ever gone through a period of time in which your mind was consumed with […]