Welcome
Back to Basics is the teaching and preaching ministry of Pastor Brian Brodersen. Back to Basics provides practical biblical principles for daily living found in the Word of God. On this website, you will find a collection of teachings, books, videos, and other valuable resources that will encourage your walk with the Lord.
Partner with Back to Basics
The Gospel: How the Church Portrays the Beauty of Christ by Ray Ortlund
How can the church portray the beauty of Christ? Through the gospel—a theological message that creates human beauty, results in beautiful relationships, and displays the glory of Christ to the world around us.
In this timely book, Pastor Ray Ortlund makes the case that gospel doctrine creates a gospel culture. In too many of our churches, this culture is the missing piece of the puzzle. But when the gospel is captured, heralded, believed, and exerted in its full power, a church becomes radiant with the love and kindness and grace of Christ.
Compelling, convicting, encouraging, probing, and most of all entrancing, this book is a beautiful vision of what the church and believers can be through the power of the gospel.
This month, Back to Basics Radio will send you The Gospel: How the Church Portrays the Beauty of Christ as our gift of appreciation for your generosity. Request one for yourself or for someone you know.
Once your donation is processed, kindly email your mailing address to contact@backtobasicsradio.com, and we will send you this month's promo. Thank you for your continued support.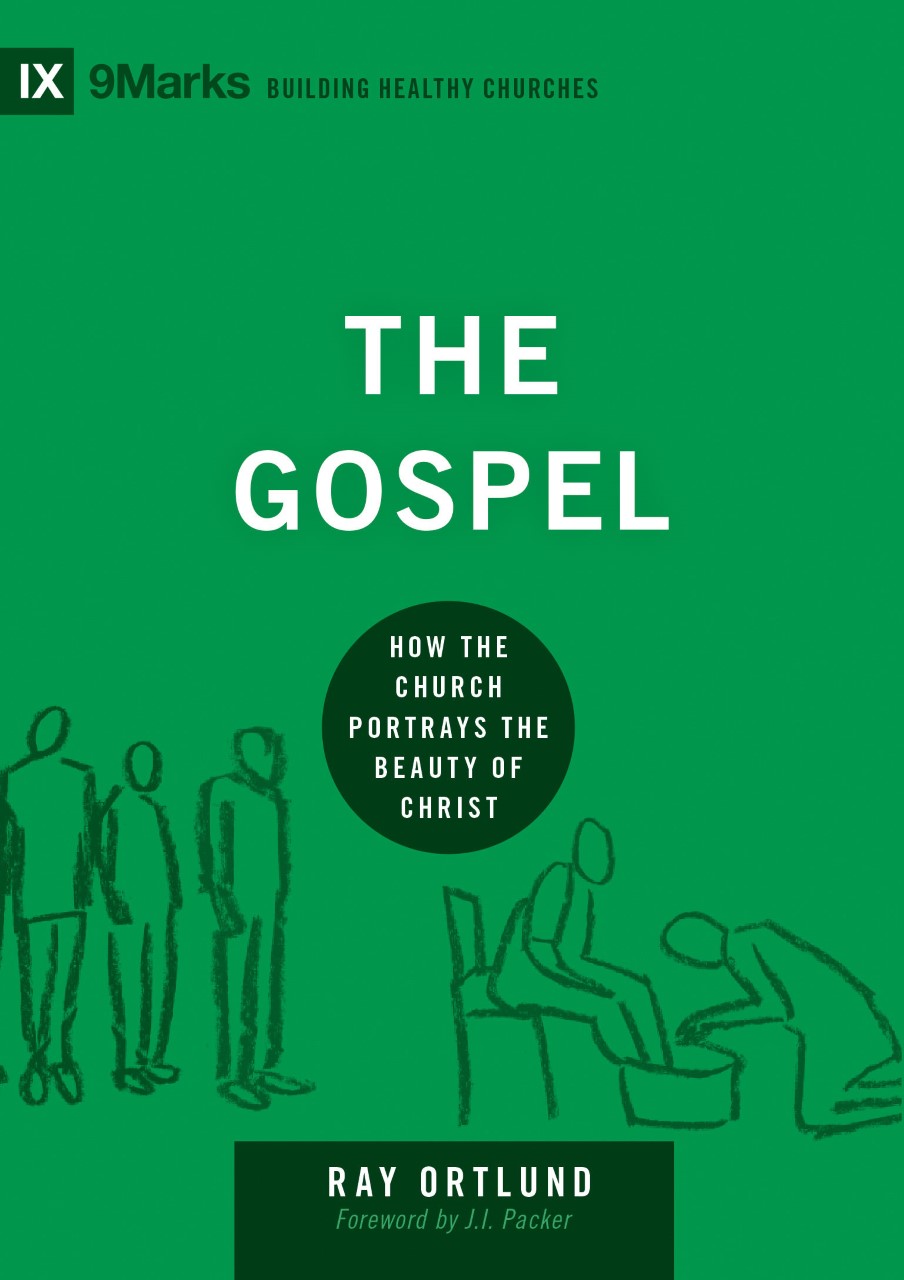 Message
Devotional
When Will the Rapture Occur?
February 17, 2020
The fact that the Bible teaches there is going to be a rapture is, I think, perfectly clear. There can be no question about it, based on the passages in Corinthians and Thessalonians. Now, the critical question is this: When does the rapture occur in relation to the Great Tribulation? This is an important question. […]