Welcome
Back to Basics is the teaching and preaching ministry of Pastor Brian Brodersen. Back to Basics provides practical biblical principles for daily living found in the Word of God. On this website, you will find a collection of teachings, books, videos, and other valuable resources that will encourage your walk with the Lord.
Partner with Back to Basics
Turquoise skies, rocky mountaintops, and fertile valleys … from the Mount of Beatitudes to the Garden of Gethsemane … Travel with Pastor Chuck Smith to the land of promise, the land of the Bible, the land of the Messiah, Jesus Christ. Pastor Chuck loved Israel, and exploring with him will be a joy.
 
Israel on Location with Chuck Smith 4-disk DVD pack is our offer for the month of May, and we encourage you to get your copy. And since some people can't afford or aren't physically able to travel to Israel, be blessed by listening to Pastor Chuck's teachings while enjoying the sights and sounds of the Holy Land.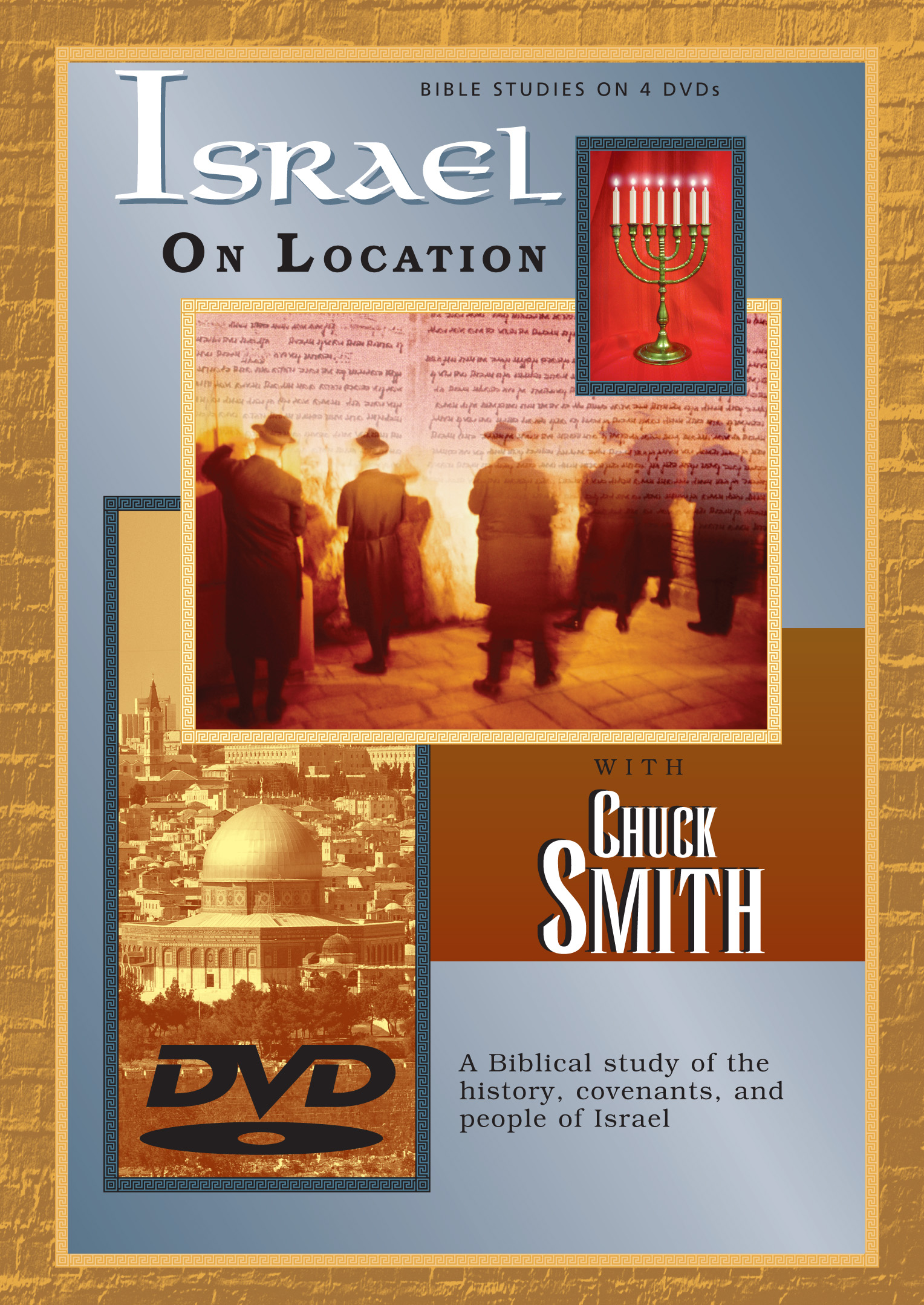 Message
Devotional
The Wiles of the Devil
May 22, 2017
Put on the whole armor of God, that you may be able to stand against the wiles of the devil … above all, taking the shield of faith with which you will be able to quench all the fiery darts of the wicked one. Ephesians 6:11, 16  The "wiles of the devil" and the "fiery […]