Welcome
Back to Basics is the teaching and preaching ministry of Pastor Brian Brodersen. Back to Basics provides practical biblical principles for daily living found in the Word of God. On this website, you will find a collection of teachings, books, videos, and other valuable resources that will encourage your walk with the Lord.
Partner with Back to Basics
Out of a Far Country by Christopher and Angela Yuan is riveting—a story about a family of atheists who came to faith in Jesus. It is especially relevant for those who have family, friends, or acquaintances struggling with the homosexual lifestyle or with drug addiction. This superb book was co-authored by someone deeply entrenched in the gay movement, yet he now knows Christ and is testifying of His mighty power to save.
As a thank-you gift for your donation to Back to Basics, we would like you to have your own copy of this captivating journey of mother and son and their return from a far country.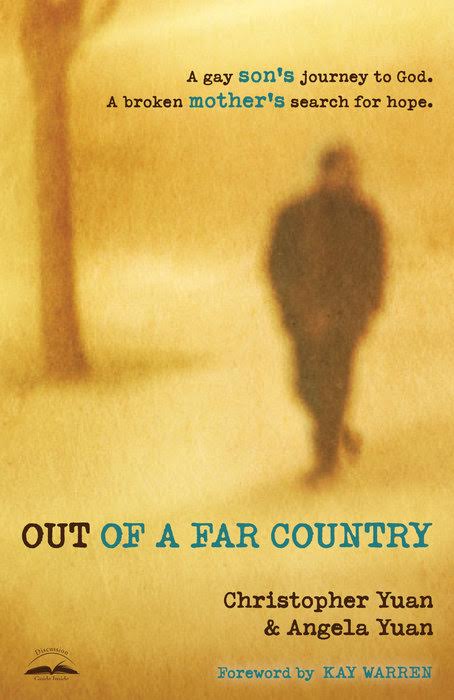 Message
Devotional
The Weapons of Our Warfare
April 17, 2017
For though we walk in the flesh, we do not war according to the flesh. For the weapons of our warfare are not carnal but mighty in God for pulling down strongholds, casting down arguments and every high thing that exalts itself against the knowledge of God, bringing every thought into captivity to the obedience of Christ. 2 Corinthians […]