Welcome
Back to Basics is the teaching and preaching ministry of Pastor Brian Brodersen. Back to Basics provides practical biblical principles for daily living found in the word of God. On this website, you will find a collection of teachings, books, videos, music, and other valuable resources that will encourage your walk with the Lord.
Partner with Back to Basics
The goal of Back to Basics is to reach listeners around the world with the truth of the Gospel. You can become a partner of this ministry by donating to Back to Basics.
We would like to send you a gift for supporting Back to Basics. Our gift for this month, for a donation of any size, is the book " Killing Christians" by By Tom Doyle.  Mr.Doyle offers insights into why Christians are being martyred in astounding, but often unreported, numbers; Includes never-before-told stories from the front lines of the world of Islam from an expert on the current situation in the Middle East, particularly the tense relationship between Israel and the Palestinian people.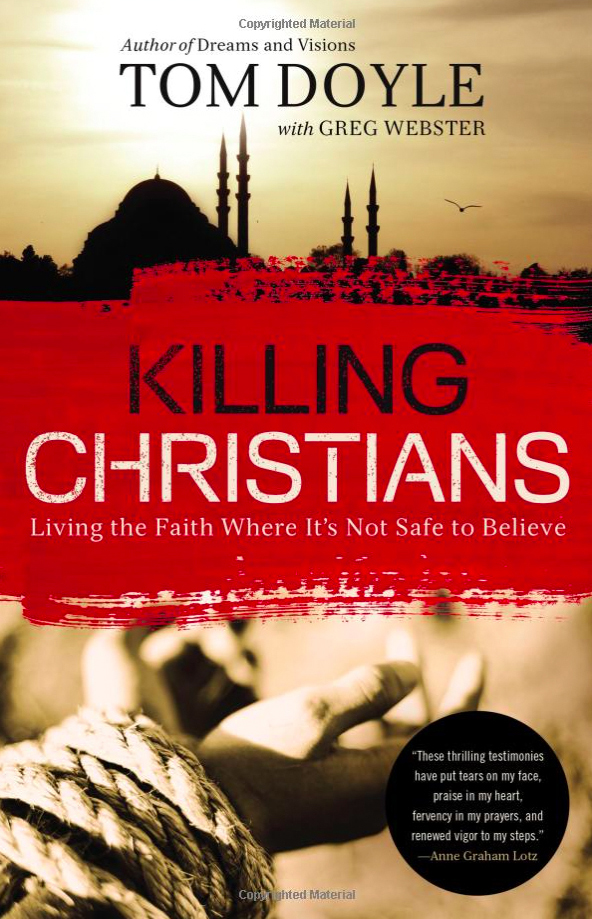 Message
Devotional
God Is Able
August 29, 2016
Part 1 Now to Him who is able to do exceedingly abundantly above all that we ask or think, according to the power that works in us, to Him be glory in the church by Christ Jesus to all generations, forever and ever. Amen. Ephesians 3:20-21 Prayer is an awesome privilege that God has given […]