Welcome
Back to Basics is the teaching and preaching ministry of Pastor Brian Brodersen. Back to Basics provides practical biblical principles for daily living found in the Word of God. On this website, you will find a collection of teachings, books, videos, and other valuable resources that will encourage your walk with the Lord.
Partner with Back to Basics
Doctrine For Difficult Days: Important Theology Made Simple
Dr. J. Vernon McGee
Do you desire a greater understanding of the Word of God? Do you want your life to reflect that understanding? Then this comprehensive, easy-to-use guide will help you explore biblical doctrine, while explaining complex theology in everyday language.
Dr. J. Vernon McGee was a beloved and brilliant Bible scholar, but his down-home, straightforward teachings on the essential doctrines of the Christian faith are simple to understand, uncompromising, and timely, especially given the world we live in today.
For the month of October, Back to Basics Radio is offering this truly edifying book as our way of saying thank you. We greatly appreciate your generous support of this ministry.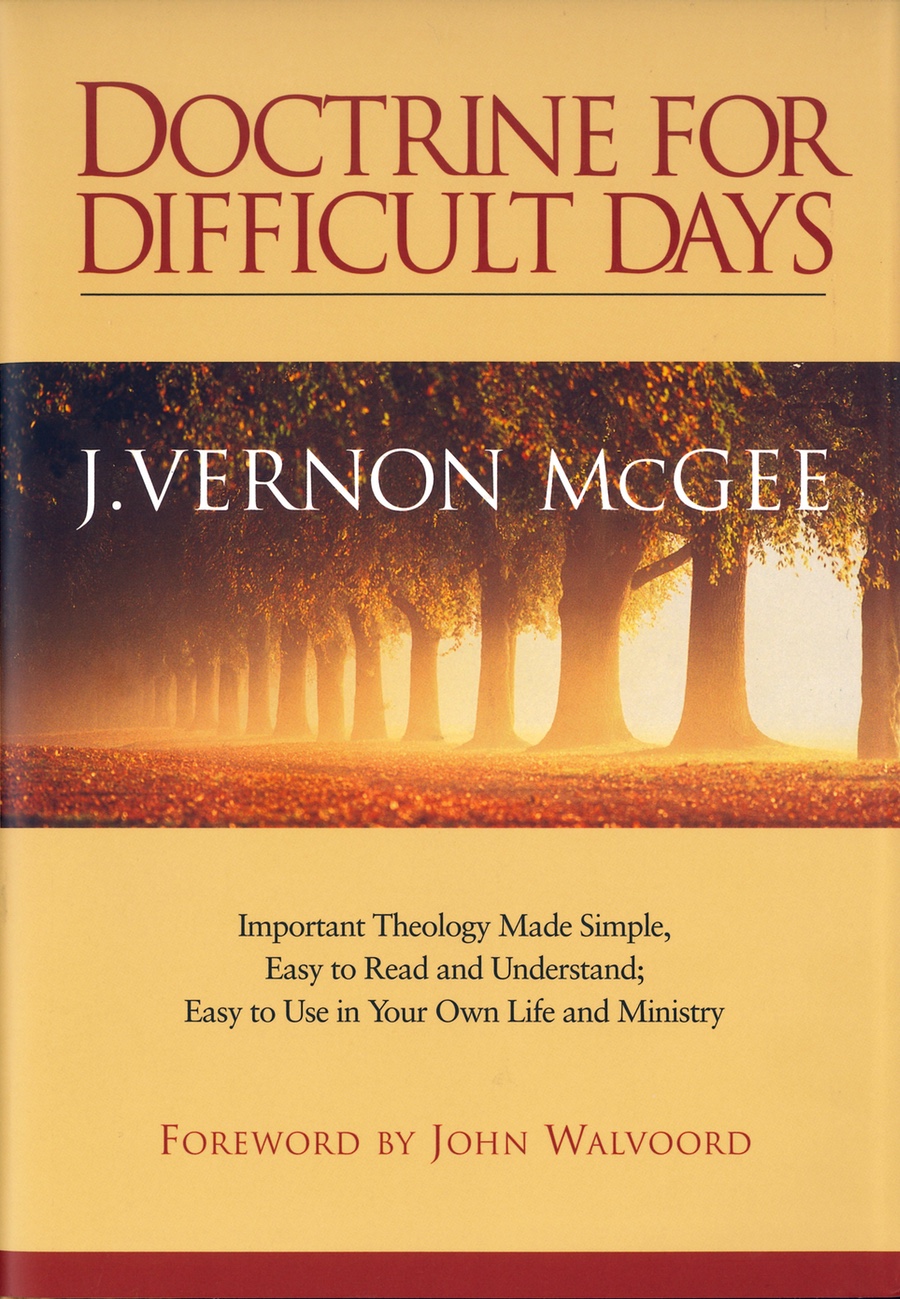 Message
Devotional
Study and Memorization
October 16, 2017
Studying the Bible is something that every Christian needs to learn to do. It's not just for the pastor, church worker, or missionary. The difference between reading or meditating on the Word and studying the Word would be the use of certain study helps or tools. By tools, I mean reference works such as concordances, […]