Welcome
Back to Basics is the teaching and preaching ministry of Pastor Brian Brodersen. Back to Basics provides practical biblical principles for daily living found in the word of God. On this website, you will find a collection of teachings, books, videos, music, and other valuable resources that will encourage your walk with the Lord.
Partner with Back to Basics
The goal of Back to Basics is to reach listeners around the world with the truth of the Gospel. You can become a partner of this ministry by donating to Back to Basics.
We would like to send you a gift for supporting Back to Basics. Our gift for this month, for a donation of any size, is the book, "The Knowledge of the Holy," by popular evangelical author A.W. Tozer illuminates God's attributes—from wisdom, to grace, to mercy—and in doing so, attempts to restore the majesty and wonder of God in the hearts and minds of all Christians. A modern classic of Christian testimony and devotion, The Knowledge of the Holy shows us how we can rejuvenate our prayer life, meditate more reverently, understand God more deeply, and experience God's presence in our daily lives.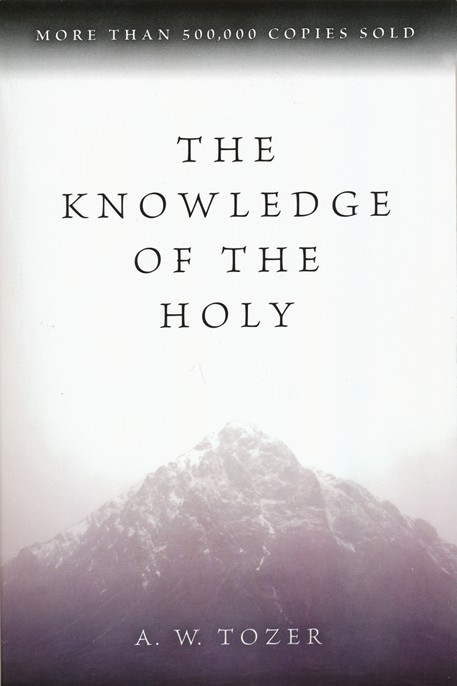 Message
Devotional
Reflections from Habakkuk
September 26, 2016
Part 2  The Most High rules in the kingdom of men, and [He] gives it to whomever He chooses. Daniel 4:25b Our Vision Given our nation's political turmoil, we will look once again at the very relevant book of Habakkuk. We saw last week in chapter 1 that the prophet was clearly confused by God's […]