Welcome
Back to Basics is the teaching and preaching ministry of Pastor Brian Brodersen. Back to Basics provides practical biblical principles for daily living found in the Word of God. On this website, you will find a collection of teachings, books, videos, and other valuable resources that will encourage your walk with the Lord.
Partner with Back to Basics
The Case for Christmas: A Journalist Investigates the Identity of the Child in the Manger
By Lee Strobel
For the month of November, as our way of saying thank you for your generous support of our ministry, Back to Basics Radio is offering The Case for Christmas. Within its pages, well-known author and apologist Lee Strobel, a former atheist and crime reporter for the Chicago Tribune, investigates the truth behind the mysterious events surrounding Christmas.
This concise book is the perfect gift for believers wishing to reaffirm their faith, but it is also for the seeker looking for answers. Lee invites the reader to consider why the Child in the manger is so important. So request your copy today and see why celebrating Christmas is, in the truest sense, celebrating Jesus!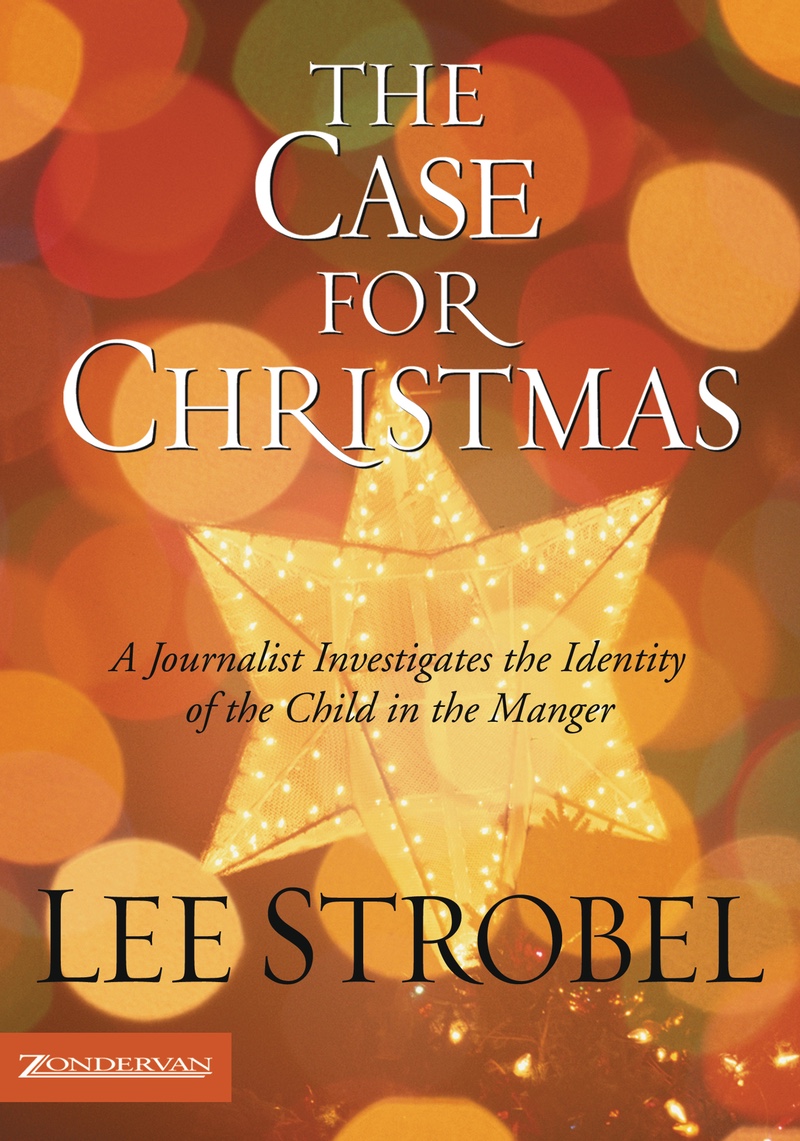 Message
Devotional
Supplication for All the Saints
November 20, 2017
Praying always with all prayer and supplication in the Spirit, being watchful to this end with all perseverance and supplication for all the saints. Ephesians 6:18 The final word on prayer in Ephesians 6:18 is "supplication for all the saints." Praying for God's people is a privilege that each of us possesses. Are you looking […]