Welcome
Back to Basics is the teaching and preaching ministry of Pastor Brian Brodersen. Back to Basics provides practical biblical principles for daily living found in the Word of God. On this website, you will find a collection of teachings, books, videos, and other valuable resources that will encourage your walk with the Lord.
Partner with Back to Basics
Gullible's Travels: One Pastor's Journey from Bondage and Addiction to Freedom and Victory by Nick Long
This fascinating biography of grace is about an ordinary man powerfully saved and powerfully used by God. But it is also a story about this same man's great fall and the lengths to which God went to bring him back.
This book is for those who love a good autobiography. It's for those who struggle with addition; for those who think they've strayed too far from God; for those who think their marriage is irreparable. Nick's story shows the absolute power of God and His ability to restore messy lives and make all things new.
This month, Back to Basics Radio will send you Gullible's Travels as our gift of appreciation for your generosity. Request a copy for yourself or a loved one today!
Once your donation is processed, kindly email your mailing address to contact@backtobasicsradio.com, and we will send you the monthly promo. Thank you for your continued support.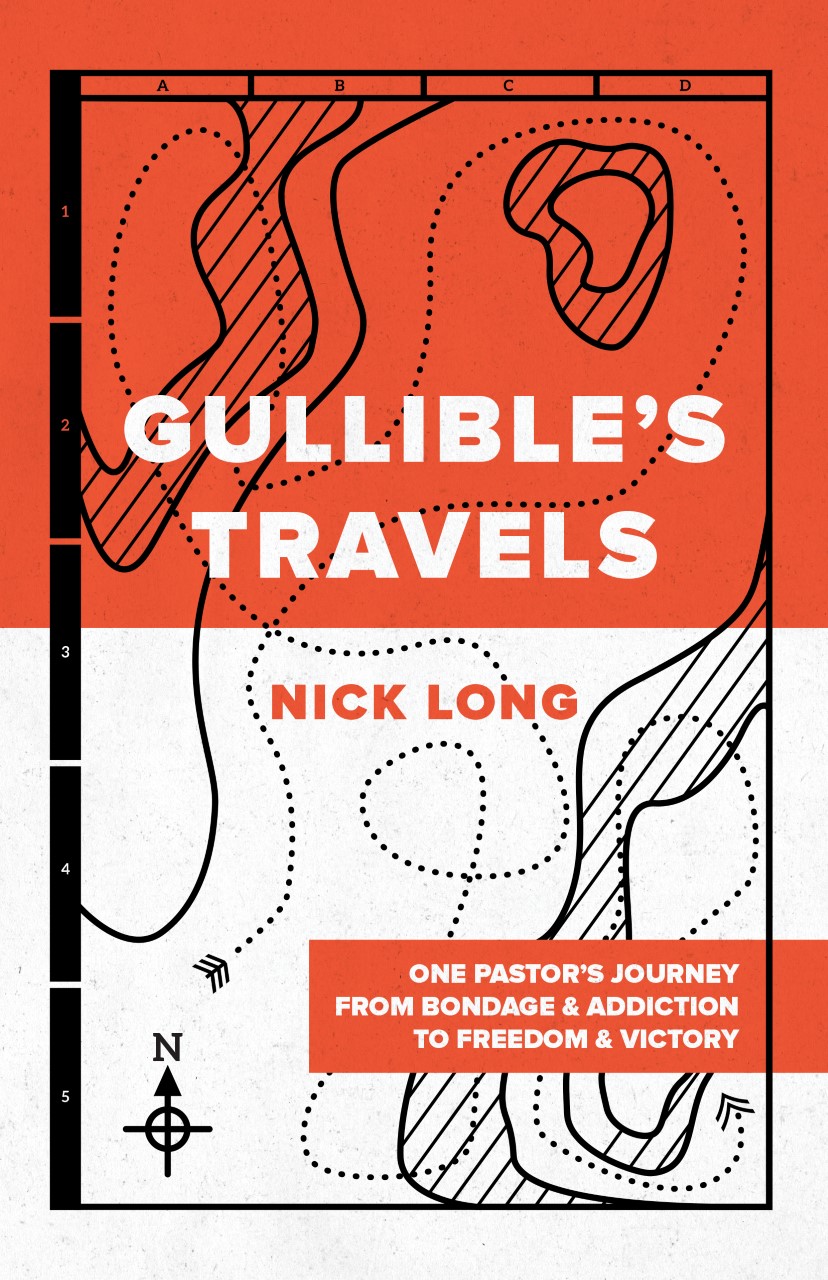 Message
Devotional
The Resurrection of Jesus: Changed Lives
August 31, 2020
The final proof that convinces me of Jesus' resurrection is the tens of millions of lives that have been transformed throughout history by encountering the resurrected Christ. There is no explanation for this transformation apart from Jesus being alive. Some might argue that Christianity isn't the only religion that produces change in people's lives, and […]