Welcome
Back to Basics is the teaching and preaching ministry of Pastor Brian Brodersen. Back to Basics provides practical biblical principles for daily living found in the Word of God. On this website, you will find a collection of teachings, books, videos, and other valuable resources that will encourage your walk with the Lord.
Partner with Back to Basics
Can We Trust the Gospels? by Dr. Peter J. Williams
Matthew, Mark, Luke, John are four accounts of the life and teachings of Jesus while He was on earth. But should we accept them as historically accurate? Is there evidence that the recorded events actually occurred? In his book, New Testament scholar Peter Williams presents a winsome, enjoyable, and easy-to-understand case for the reliability of the Gospels.
Within these pages, Williams examines evidence from non-Christian sources, assesses how the four Gospels accurately reflect the cultural context of their day, and looks at how these texts were handed down throughout the centuries. Everyone from skeptic to scholar will find powerful arguments in favor of trusting the Gospels as historically accurate accounts of the life of Jesus.
This month, Back to Basics Radio will send you Can We Trust the Gospels? as our gift of appreciation for your generosity. Request a copy for yourself, a family member, your coworker, or your neighbor today!
Once your donation is processed, please kindly email your mailing address to contact@backtobasicsradio.com, and we will mail you the monthly promo. Thank you for your continued support.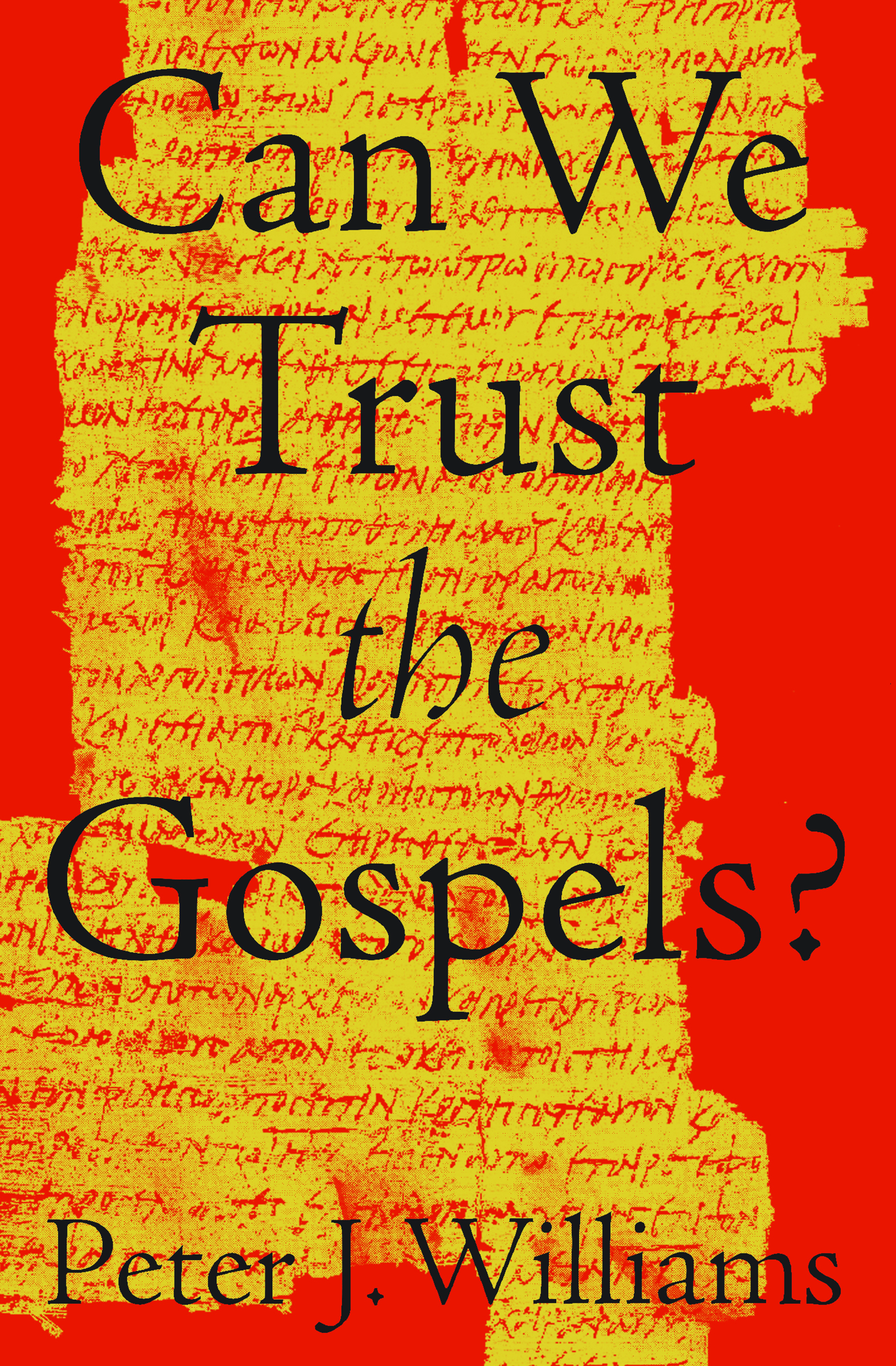 Message
Devotional
The Gift of Healing, Part 2
November 11, 2019
But the manifestation of the Spirit is given to each one for the profit of all: for to one is given … gifts of healing. 1 Corinthians 12:7–9 So are there people who can simply choose to heal anyone, anywhere, at any time? As mentioned last week, the evidence is against this. There is no […]